Select the service you are looking for
---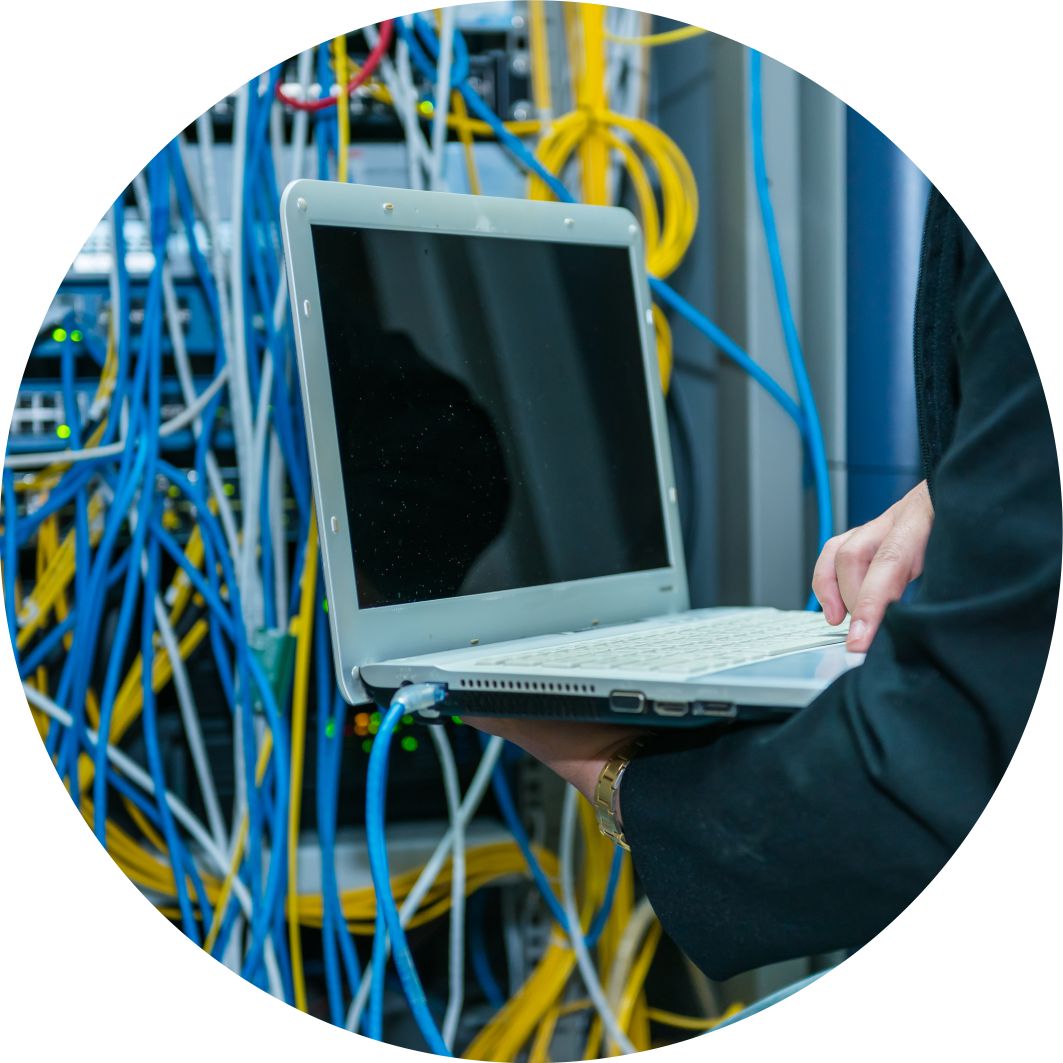 ---
We are able to supply & maintain a superb choice of telephone systems.
---
To many businesses, a fully functional telephone system is paramount to ensuring it communications needs are being met efficiently whether your workforce are working at the office or remotely. We are pleased to able to supply, install, support and maintain a superb choice of telephony systems including Avaya, Mitel, NEC, Alcatel and Panasonic so whatever your budget and whatever your preference, we'll have it covered.
We can provide full on-site solutions which utilise ISDN or, if required, a combination of both ISDN channels and SIP Trunks which as an IP solution allows you to use your existing hardware whilst taking advantage of free call charges and much lower monthly rentals. SIP Trunks are an ideal replacement for expensive ISDN channels, which are being phased out by all the major networks over the next 5 years.
With the benefit of having engineers readily available on a local and national basis we can provide an excellent level of support. Our offering encompasses all elements of your system solution so we can supply all hardware, software, and any infrastructure related items such as cabling, racking and end-point terminations.
To complete our full-service approach, we also encourage our customers to take advantage of our great value maintenance packages to ensure that you are never left wanting when it comes to system re-configuration assistance and general trouble shooting.
---
---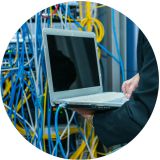 ---
We are able to supply & maintain a superb choice of telephone systems.
---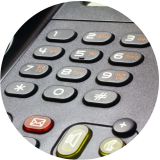 ---
We are able to supply a selection of Hosted IP Options, inclusive minutes & free handsets.
---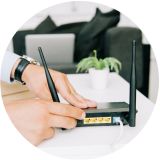 ---
We offer cabling, managed routers, POE switches & end-to-end service wraps.