Select the service you are looking for
---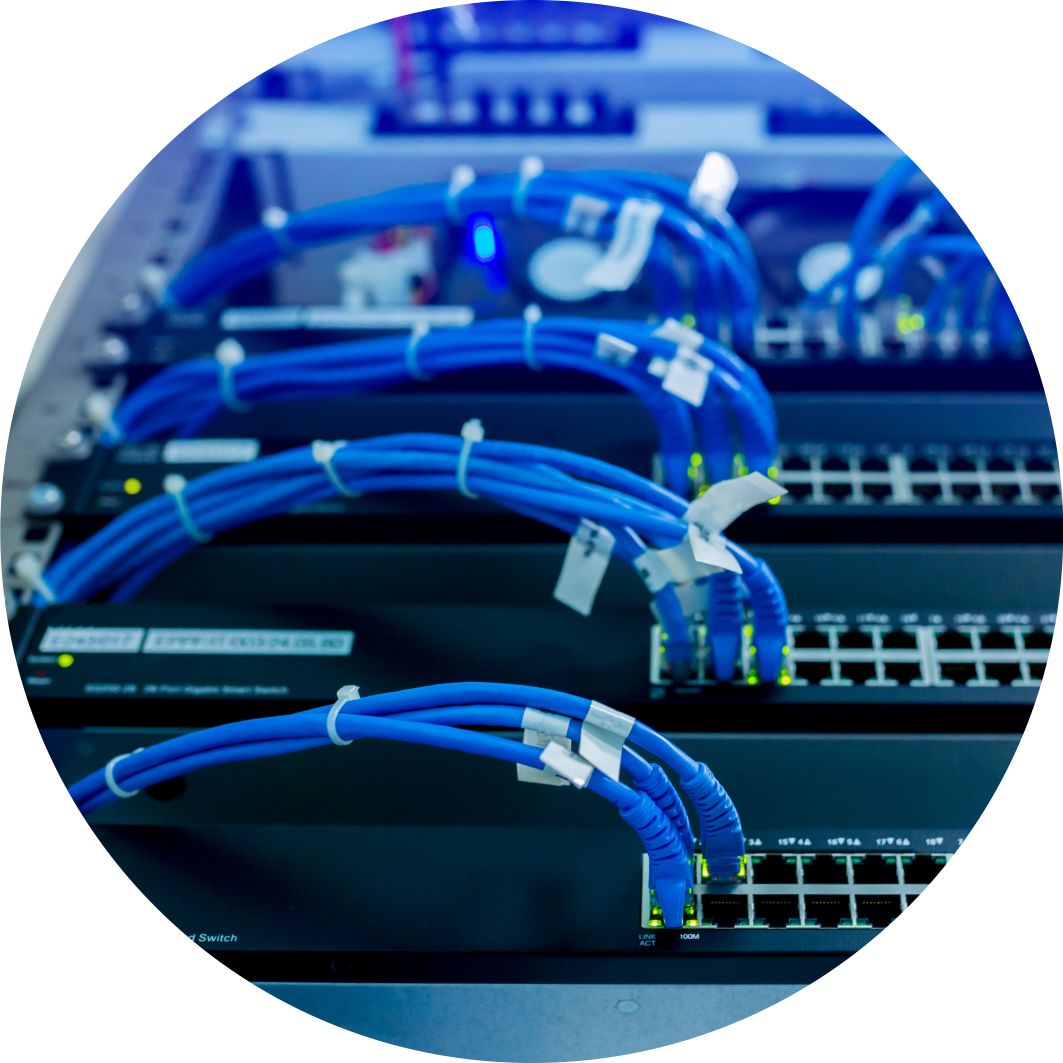 ---
Because we understand that staying connected is everything in this world.
---
Connecting your business to the internet is absolutely critical to most organisations so having a reliable connection is key to being able to operate efficiently. We are able to supply an unmatched selection of connectivity services via our wholesale agreements, including; Traditional Broadband, Fibre Broadband, Ethernet First Mile (EFM), Leased Lines, Point 2 Point connections and Dark Fibre links.
We employ a multi-vendor approach which allows us to source the right connection for your business depending on location. No network has 100% coverage but we are able to source multiple connections from multiple networks and unify them for our customers. We only partner with tier 1 networks such as BT Wholesale, KCOM, CityFibre, and Virgin to name but a few. Our unique offering allows us to provide reliable and cost effective connectivity to our business customers as well as the true resilience derived from using multi-network solutions.
We can supply all connections on a 'wires only' service or alternatively on a fully managed basis, backed up with a complete installation and maintenance service.
---
---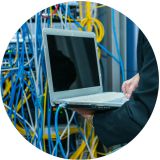 ---
We are able to supply & maintain a superb choice of telephone systems.
---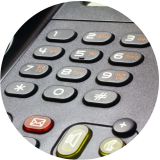 ---
We are able to supply a selection of Hosted IP Options, inclusive minutes & free handsets.
---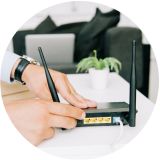 ---
We offer cabling, managed routers, POE switches & end-to-end service wraps.