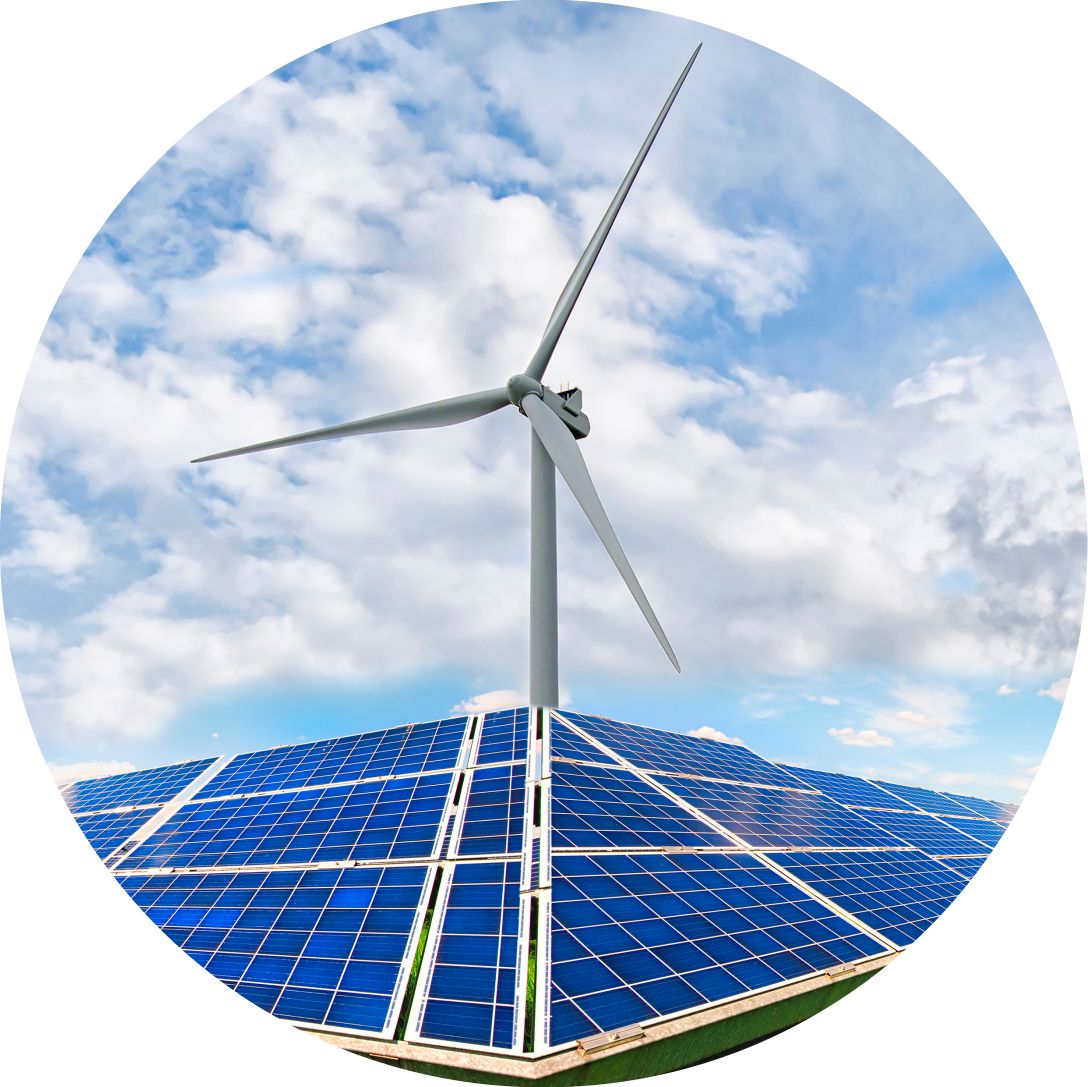 ---
We can dramatically reduce your energy consumption with our renewables products.
---
Controlling actual Energy usage is and lowering consumption will most certainly reduce your Energy bills significantly not to mention minimise your carbon footprint and ensure compliance with environmental measures many businesses now face.
We take the time to get to know your business and how you use Energy. We carry out free comprehensive audits and surveys to assess which renewables products may suit your business.
Organisations which utilise high levels of Electricity on lighting will hugely benefit from installing LED bulbs which consume much less energy and provide brighter lighting than traditional bulbs, thereby lasting much longer and significantly cutting cost.
Solar Panels may be a fantastic option for some businesses which allow you to generate your own electricity on site and benefit from network rebates.
Perhaps your business needs EV Charge Units installing at your premises to enable employees and guests to power up their electric and hybrid vehicles. With a range of chargers now on offer we can make sure you are covered.
For all our renewables products, we guide you through our bespoke finance packages including access to local government grants and utilisation of enhanced capital allowance to write-off some costs against Corporation Tax.
---
---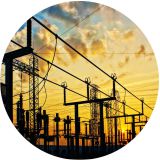 ---
Allow us to analyse your current rates and find you a better deal for your next contract.